Q: "The software could not find my Android connected. Why?"

A: Please ensure that you have a device connected, and the device has USB debugging enabled.
For detail, please check the tutorial on how to enable USB debugging on Android.

Q: "My device has USB debugging enabled but the software still could not find my Android connected"

A: Some Android devices require ADB driver software to be installed on Windows in order to connect to a PC properly. If the driver software is not automatically installed by Windows, please install the manufacturer provided "adb" drivers for your phone that allow it to connect to your PC.
If the above ADB driver software does not work for your Android phone, simply follow this guide to download and install a custom ADB driver software for your Android:
Step1:
Connect your Android to computer with USB cable in "Charge Only" mode.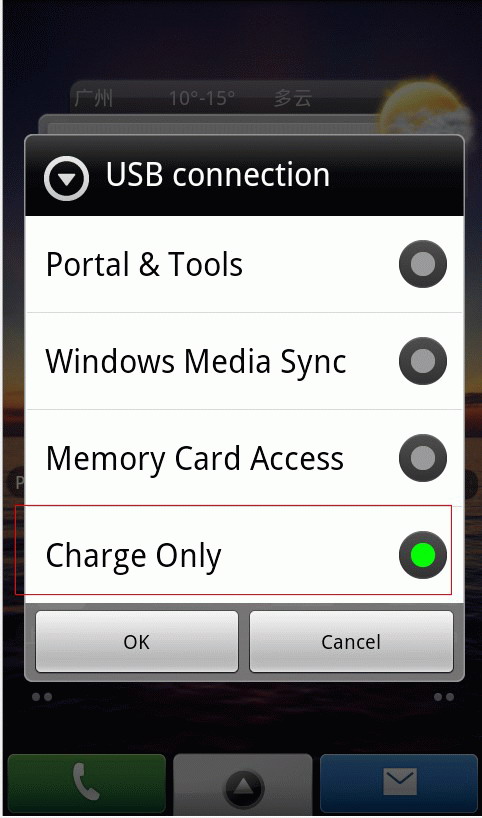 Step2:
Open Device Manager. You may see your Android under Other devices node.
Step3:
Double click the device to view Properties and then tab "Detail". Now please choose "Hardware Ids" under Property and then copy the value information by right click.
Step4:
Paste the hardware Ids value you have just copied in the follow text box and click download button to download the USB driver software (a zip file) onto your computer.


Step5: Install the USB driver software
As you have saved the USB driver software (a zip file) on your computer, please unzip the file first and then go back to the Device manager. Right click your Android device and choose "Update Driver Software..".
Step6:
.
Step7:
.
Step8:
.
Done!
Restart your computer and then you will see your Device list under Android Phone.
Now our software will find your device connected.
Note: If you are using Windows 8, please follow this tutorial to disable Driver Signature Verification on computer first and then try the above steps to install driver software.